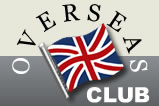 The Overseas Club
is a bar come language school in
Cologne
.
They have been established for a good number of years, so will be know by many English speakers living in Cologne already: but
not
everyone I guess, so I thought I'd post the info.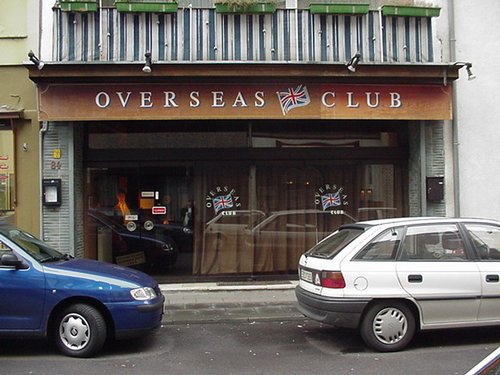 I
worked a few times behind the bar at the OSC years ago, but that dwindled off rapidly: guess my face didn't fit. I was very new in Cologne, so may have been a bit timid or something.
When I worked most of the people coming in where Germans, who wanted to improve their English. There were
some
interesting characters but one stands out above all the others: fully kitted out in full Sherlock Holmes style English tweeds and sporting a monocle, classic!
View Larger Map
Web:
overseasclub.de
email:
info@overseasclub.de
T. 0221-9230296 Twitter: @overseasclub