Short notice meet-up!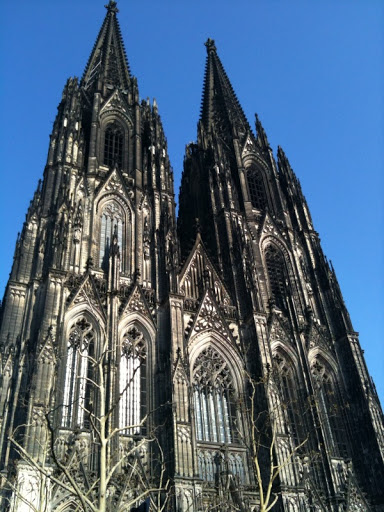 Couldn't make it out to
TNDC
last night and have just found out I'm at a loose end tonight.
Fancy hooking up with some people to enjoy a drink in town, a bite to eat or maybe a trip to the movies.
If you would like to meet people late afternoon early evening today (23rd April 2010) then either...
Leave a comment on this post below
.
@qwallis or @english_cologne (Twitter).
Leave a comment on Buzz
(
best for updates but only Gmail
)
Comment on the ESC Facebook
.
.... or all of them.
Hopefully we can get a few people together (would be a shame to waste the good weather.
No set agenda yet: add your suggestions as to where & when etc with your comment.
Let's make it happen!